NPPR 2013 Deadline – Sunday 30th June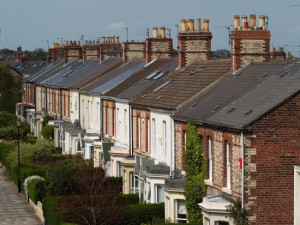 The annual NPPR charge of €200 per property applies for 2013.
Collection of the Non Principal Private Residence Charge for 2013 commenced on the 31st March 2013. The 2013 charge is based upon the ownership and status of the property on the 31st March 2013. Please note that you must pay the NPPR charge for 2013 on or before this Sunday the 30th June to avoid late payment fees.